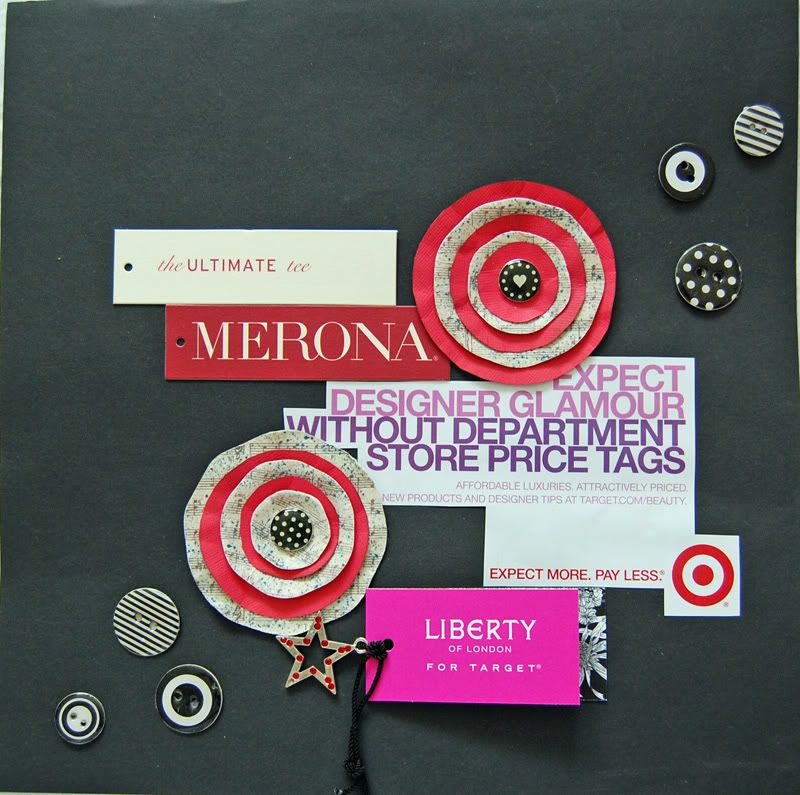 The new challenge is up at
http://whatisyourfavething.blogspot.com/
and it is What is your favorite store or shop? I had a hard time with this as there are some incredible eye candy stores that I love like Anthropologie but they are way out of my budget - so I decided to go with Target -great style and good value for the money. Be sure to post your layout by the 14th of July - we would love to see it!
Also, ScrapGal is having a DT call as we have lost so many of the team - Chez, Mandy, Heather, Jamie, and KristinaK are all gone - check out the DT call - we are a fun bunch to hang out with!
I have been spending quite a bit of time getting my new laptop organized - also painting and knitting but not much scrapping. And I have been reading voraciously - mysteries, historical novels, travel books, and poetry. All I want to do is stay inside in the a/c and read - very little motivation.
Thanks for stopping by and hope you are having a great day!
ttfn
Chris